The Latest Newsletter - January 2018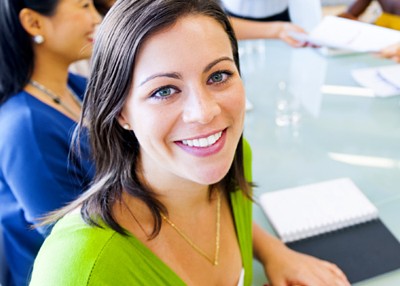 You don't need special skills – all you need is a willingness to give your time and effort for the benefit of your community.​
Volunteering
is for Everyone
The CVS aims to enrich the quality of life of socially isolated people living in aged care residential facilities who are lonely and would benefit from a friendly visitor.​
The Community
Visitors Scheme (CVS)
Whether you are interested in finding or becoming an event volunteer, Volunteering Central Coast can help you.
​