Are you looking for event volunteers?
Volunteering Central Coast can help you find volunteers to support your community events.
Think about how volunteers might work with your event and draft a role description for each position. Download and complete the role description template and email it back to us. We will use this document to source and refer suitable volunteers.
Allow plenty of time to ensure you have a full complement of volunteers on the day.
Volunteers who are interested in event volunteering are registered and when an event comes up we notify them that positions are available. We then put them in touch with you.
Are you interested in event volunteering?
Event volunteering can be hard work, great fun and very rewarding. Volunteering Central Coast can help connect you with a local event so you can give your skills, experience and time to your community.
If you want to volunteer for a few hours or a few days there is bound to be a role for you.
Getting started is simple...
Complete the expressions of interest form below.
We will then email you when event opportunities become available.
Expressions of interest form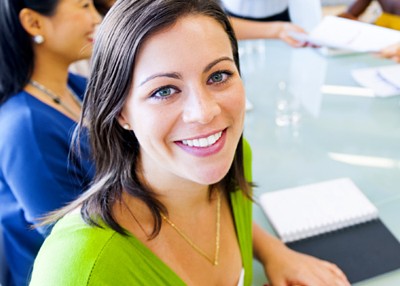 You don't need special skills – all you need is a willingness to give your time and effort for the benefit of your community.​
Volunteering
is for Everyone